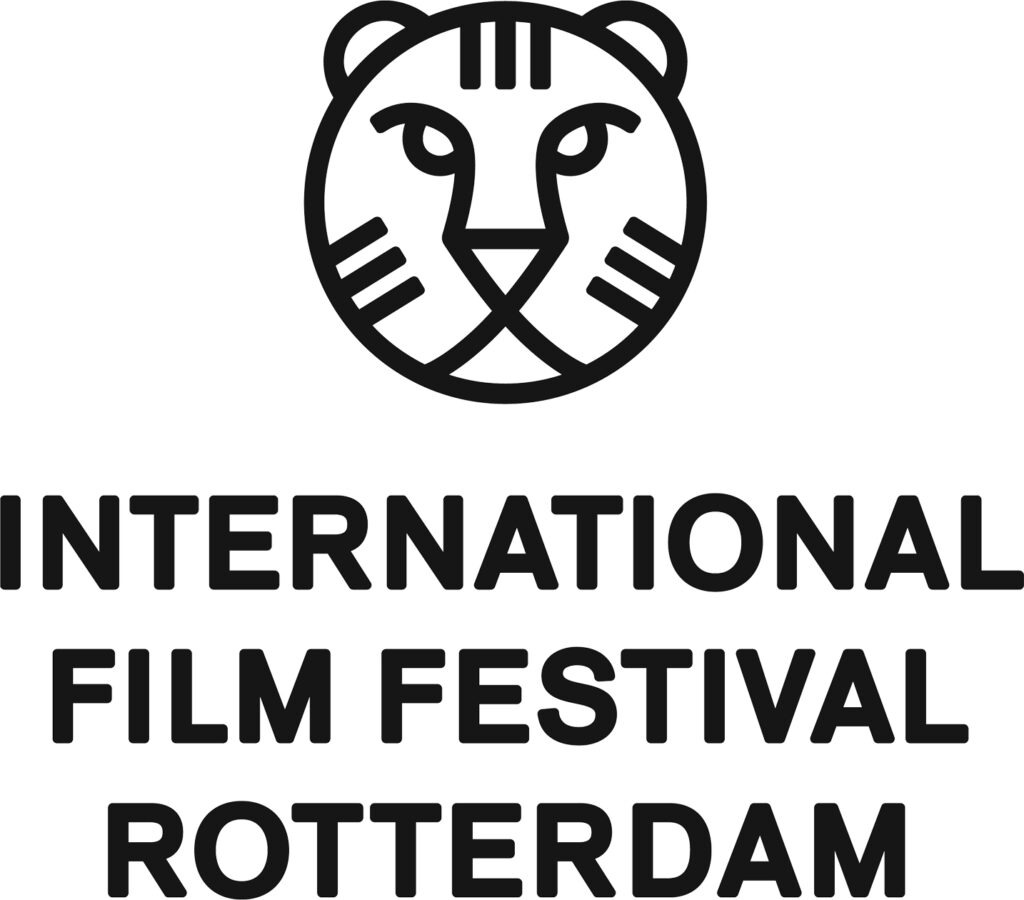 The International Film Festival of Rotterdam (IFFR), from January 25th to February 5th, is premiering 4 Croatian productions.
Two experimental films, Igor Grubić's Ingresso Animali Vivi and Boris Poljak's Horror Vacui, are in the Short and Mid-length category. Igor Grubić's film looks at the towns of northeastern Italy, where animals from Eastern Europe are brought to supply the food and meat industry. In his film, Boris Poljak takes up Aristotle's concept of fear of empty spaces, making it a metaphor for anxiety about our society's uncertain future. Director Igor Grubić notes that "it's not insignificant there are several Croatian films in the festival nor that our long tradition of experimental film is receiving recognition and visibility."
Two other Croatian films will be shown in the contemporary cinema category, Harbour: Damir Čučić's docu-drama Slowly Nowhere and Juraj Lerotić's first feature, Safe Place. A hybrid between fiction and fact, Čučić's film shows an event told and experienced by an art student, Oleg, and a librarian, Marta. In the already multi-award-winning Safe Place we follow a family tormented by the attempted suicide of one of its members.
Croatia is also represented at the IFFR by two co-productions: Playing Men by Matjaž Ivanišin and The Wedding of Mr. Marzipan by Vatroslav Mimica.