Samira Bezaouia and her husband, Yacine Sadek, launched the Samira TV channel in July 2013. Their studios are built on privately-owned land, they didn't need a bank loan. Two studios are used for a cookery programme, a third is for traditional dress-making: "Kostbia".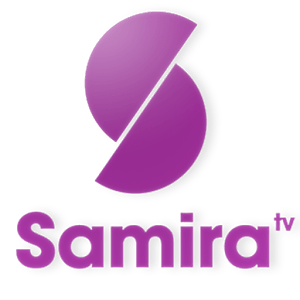 The person behind Samira TV, Samira Bezaouia, has a university degree in economics and began her career at ENTV where for five years she presented a programme on art and creativity. Having also published cookery and dress-making books through her publishing house La Plume, Samira Bezaouia had the idea of ​​a television channel for Algerian women – Samira TV. The concept is to approach all aspects of creativity – cooking, table decoration, sewing, embroidery – in a different way.
The channel is now ranked among the top 5 in the Algerian broadcasting landscape. It transmits in three languages: Arabic, French, and Darija (a North African dialect). The majority of its audience is Algerian, as the CEO of Havas Média Algeria makes clear: "Today the channel brings together nearly 9.4 million viewers each week. This makes it the number one channel for women, who are responsible for household purchases." But the satellite channel is also watched by many Moroccan and Tunisian viewers.
Sources :
http://www.dzeriet-dz.com
https://www.jeuneafrique.com
https://maghrebemergent.info
https://www.medias-dz.com
Other articles about Algeria