Film industry professionals are once again voicing concerns about the abolition* of Algeria's only state aid for film production, the Fund for Cinematographic Techniques and Industries. On June 4th a new open letter, signed by more than fifty film professionals, was sent to the Ministry of Culture.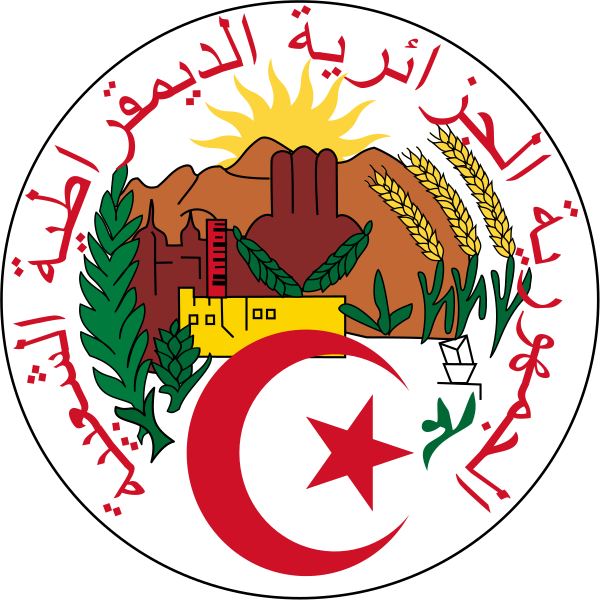 The letter refers to the importance of cinema in constructing a national narrative. "Through [cinema] we exist as a people and our whole country shines. Cinema expresses our language, our culture, our history, our identity, our spirit and our struggles. If we can no longer tell our own story and present our world, the risk is that others will do it for us, and then we will be dependent solely on foreign finance and no longer able to express ourselves freely." The writers also present their arguments about Algerian cinema's high reputation. The fund has subsidized films which have won awards at major international festivals, such as the 1975 Palme d'Or for Mohammed Lakhdar-Hamina's Chroniques des Années de Braise.
Just two days after the letter's publication the Minister of Culture, Soraya Mouloudji, arranged a meeting with film professionals. She responded to their fears by assuring them that "the Algerian state will not abandon support for film production since it is one of the key ways of moving the national film industry forward […]" A new fund, created in collaboration with the industry, is being developed and will be effective "in the coming weeks."
* Abolition we discussed in an article on April 5th.
Sources: Algérie Part, L'Expression, L'Expression, Libération