Created in 2018, this festival purely for women directors Cine Por Mujeres (Films by Women) returns for a 5th year in Madrid from October 25th to November 6th. The role of women in film-making has long been underrated: it wasn't until 2010 that a woman won the Oscar for Best Director – Kathryn Bigelow; in Spain it was not until 2018 that a similar award was given to a female director. The aim of this festival is to reverse that trend by affirming the place of women in cinematographic creation.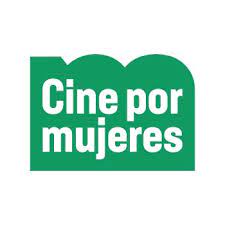 This year the festival focusses on the Netherlands. As the organisers say in the press release, "this European country is internationally famous" whether for its festivals and film markets (Rotterdam and IDFA) or for its directors such as Marleen Gorris. Supported by the Embassy of the Netherlands in Madrid, the festival offers a programme of 7 new contemporary feature films.
In addition to this themed selection, the festival offers a programme of more than 10 categories screened in some twenty venues. This includes "an international competition at the Círculo de Bellas Artes, and a competition for Spanish women directors at the Sala Berlanga cinema." The organisers also announce that "particular visibility" will be given to women directors from North Africa, the Middle East, Europe and Latin America. As every year, a jury will present the film-makers with awards for an exceptional career, the best international film and the best Spanish film.
The festival also offers round tables, workshops and discussions to create dialogue between the public and industry professionals.
More information about the festival is available on their website.
Source : Cine por Mujeres