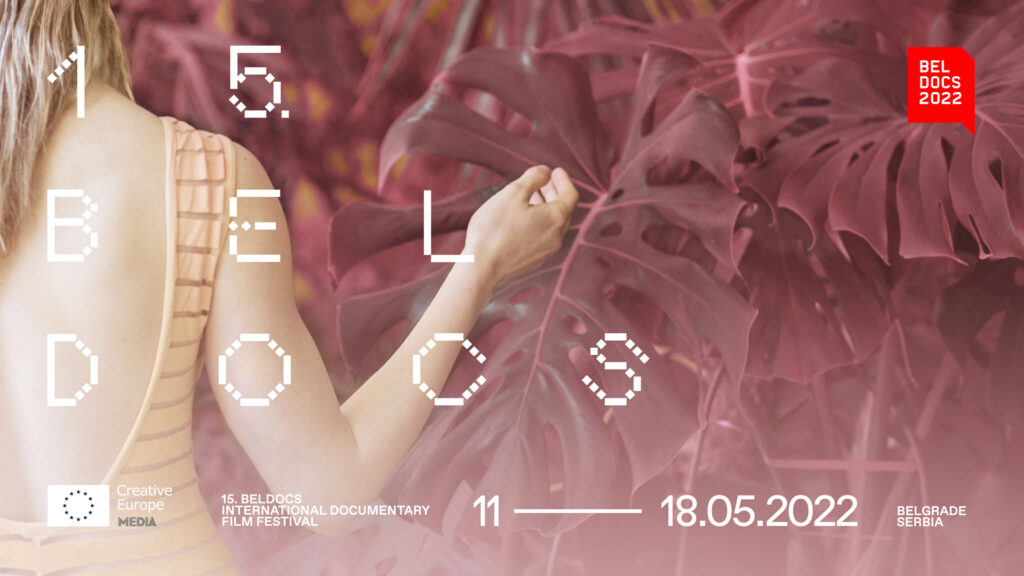 Based in Belgrade, Beldocs is one of the largest documentary film festivals in the Balkans. The event celebrates creative documentaries through a wide range of screenings and professional meetings, in particular Beldocs Industry, a category which includes Beldocs in Progress, where directors present their projects to professionals – and a jury. This year the jury gave awards to 5 of the 16 documentaries selected at the final session on May 15th.
The jury's highest distinction, the Best Pitch Award (the Al Jazzera Balkans award) went to the Serbian project We are Pretty Loud by Joey David Jovanović. The film follows 6 young Roma women who, with their band "Pretty Loud", use rap to fight prejudice against the Roma in Serbia, as well as to defend the rights of women in their community. The jury – Simone Baumann (director of German Films), Rada Šešić, (programmer of the Sarajevo Film Festival) and Djani Hasečić (head of programmes of Aljazeera Balkans) – said afterwards:  "the project deals in a playful and charming way with a serious socio-political subject" with "strong" characters. The director was awarded €2,000.
The four other award-winning projects were I Don't Want by Macedonian director Hanis Bagashov (the DAE prize). A Muslim family is torn apart when their daughter runs away to marry a Roma. Eventually the parents waive their parental rights. In their statement, the jury acknowledged a "sensitive, touching approach." A second Serbian film – Flotacija by Eluned Zoë Aiano and Aleksandra Tatić – also won an award. This political film focuses on the impact of a copper mine in Majdenpak, eastern Serbia. Yelizaveta Smith's Ukrainian film Listening to the World, and the Georgian film, How to Talk to Lydia? by Rusudan Gaprindashvili were also rewarded.
Sources: Film Center Serbia, Beldocs, Cineuropa